Merry Quizmas!
A Christmas-themed Facebook chatbot quiz that has endless (ENDLESS!!!) amounts of copy. It took months but we got there, just in time for an October release (yeah...).
Agency: iris Worldwide
Work: Creative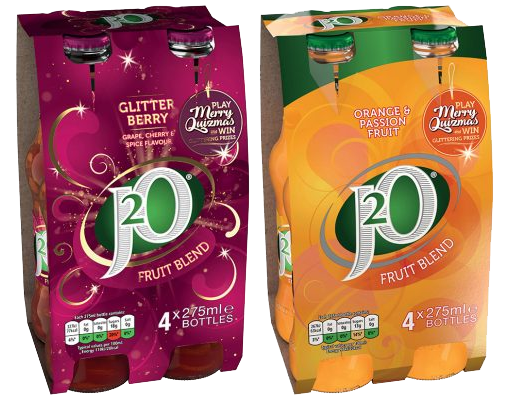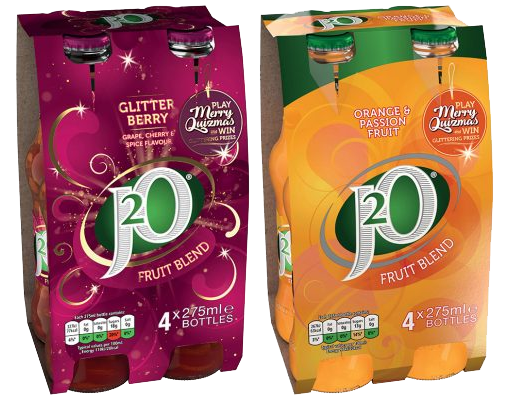 Snow is falling... well it might be somewhere. And it's Quizmas time! Ready to earn some glittering prizes? Then grab your mates and get playing the most super-amazing-wonderful Christmas quiz around!
[unex_ce_button id="content_h83qtffh7,column_content_tgjienp01" button_text_color="#444444" button_font="light" button_font_size="15px" button_width="auto" button_alignment="center" button_text_spacing="2px" button_bg_color="#f3f3f3" button_padding="15px 60px 15px 60px" button_border_width="1px" button_border_color="#444444" button_border_radius="0px" button_text_hover_color="#444444" button_text_spacing_hover="2px" button_bg_hover_color="#f9f9f9" button_border_hover_color="#444444" button_link="https://www.facebook.com/j2o" button_link_type="url" button_link_target="_blank" has_container="" in_column="1"]PLAY NOW[/ce_button]


PROJECT NOTES
Supported by £2m campaign.
There are 100 questions; 50 text, 10 scrabble, 10 static image, 10 gif, 10 audio and 10 emoji, each with multiple answers and unique responses to each answer.
Plus loads of additional supporting copy including welcome message, data capture, invalid response, celebratory copy, etc.
Loads of people/publications have written about this (incl: Britvic, The IPM, Talking Retail, promomarketing, betterRetailing, SLR Mag, Just-Drinks, EIN News, Asian Trader)
If "PLAY NOW" button above isn't working, it's probably because Christmas (and therefore Quizmas) is over.