AGENCY: Iris BRAND: J2O WORK: Creative, social
In which Jim gets unseasonably merry.
Like all good Christmas stories, this one starts in July. I was at Iris and, as is typical of them, they gave me some work to do.
A Christmas-themed Facebook chatbot quiz? Cool. Endless (ENDLESS!!!) amounts of copy? Uh oh...
In which Jim wrestles with his inner Grinch.
Suddenly, and with no trace of Coca-Cola trucks, Christmas was upon me. This project involved months of research, development, writes and rewrites. But I dug in, got into the spirit and developed a fun, pn-infused and family-friendly tone for the quiz.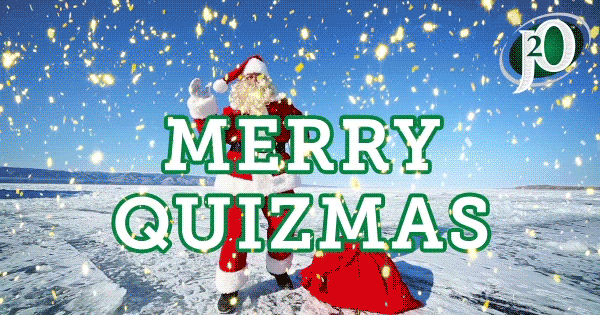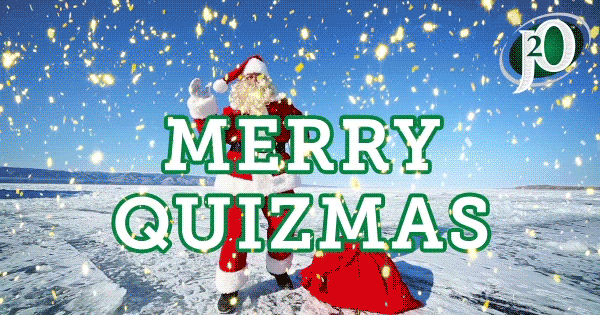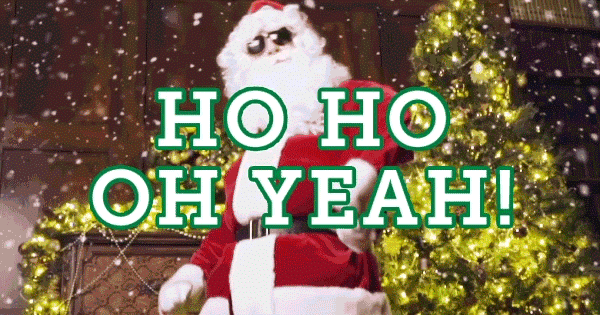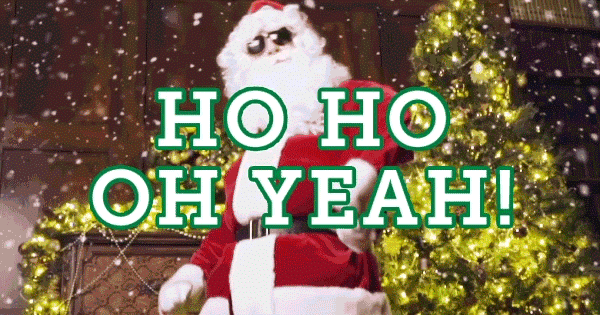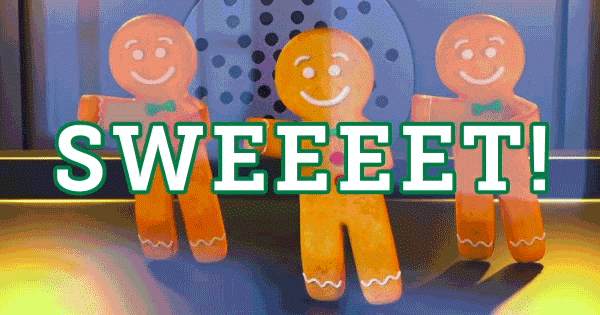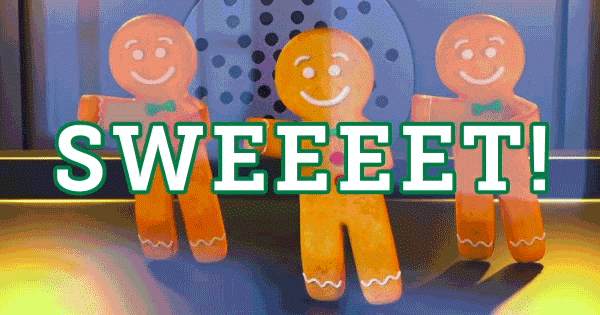 In which Jim has a very happy Quizmas.
All in all, nearly 1000 individual pieces of copy had to be written for this chatbot. But with a good system in place, I was able to get it all finished just in time for the October release (yeah...). And it was all worth it. The bot performed very well, engaged a huge number of customers over the Winter and got a lot of press attention.
Supported by £2m campaign.

There are 100 questions; 50 text, 10 scrabble, 10 static image, 10 gif, 10 audio and 10 emoji, each with multiple answers and unique responses to each answer.

Plus loads of additional supporting copy including a welcome message, data capture, invalid response, celebratory copy, etc.

The campaign was featured by many publications (incl: Britvic, The IPM, Talking Retail, promomarketing, betterRetailing, SLR Mag, Just-Drinks, EIN News, Asian Trader, etc)

If "PLAY NOW" button above isn't working, it's probably because Christmas (and therefore Quizmas) is over.