Start your engines
One whole shit-tonne (or roughly 3.7 metric tonnes) of web copy for Shell UK, from legally conscious technical fuel stuff to words about fluffy video content.
Agency: iris Worldwide
Brand: Shell
Work: Web copy


New Shell V-Power has arrived
It's not hard to drive fast. But performance means more than speed. At Shell, we always challenge ourselves to give our best. That's why together with Ferrari, we've developed new Shell V-Power. Watch how Vettel masters performance with new Shell-V-Power. Wherever your journey takes you, go with Britain's No. 1 performance fuel.


Modern diesel engines are constantly setting new standards. And to set our own, we have tirelessly innovated to create Shell V-Power Diesel with boosted DYNAFLEX Technology for our best cleaning performance.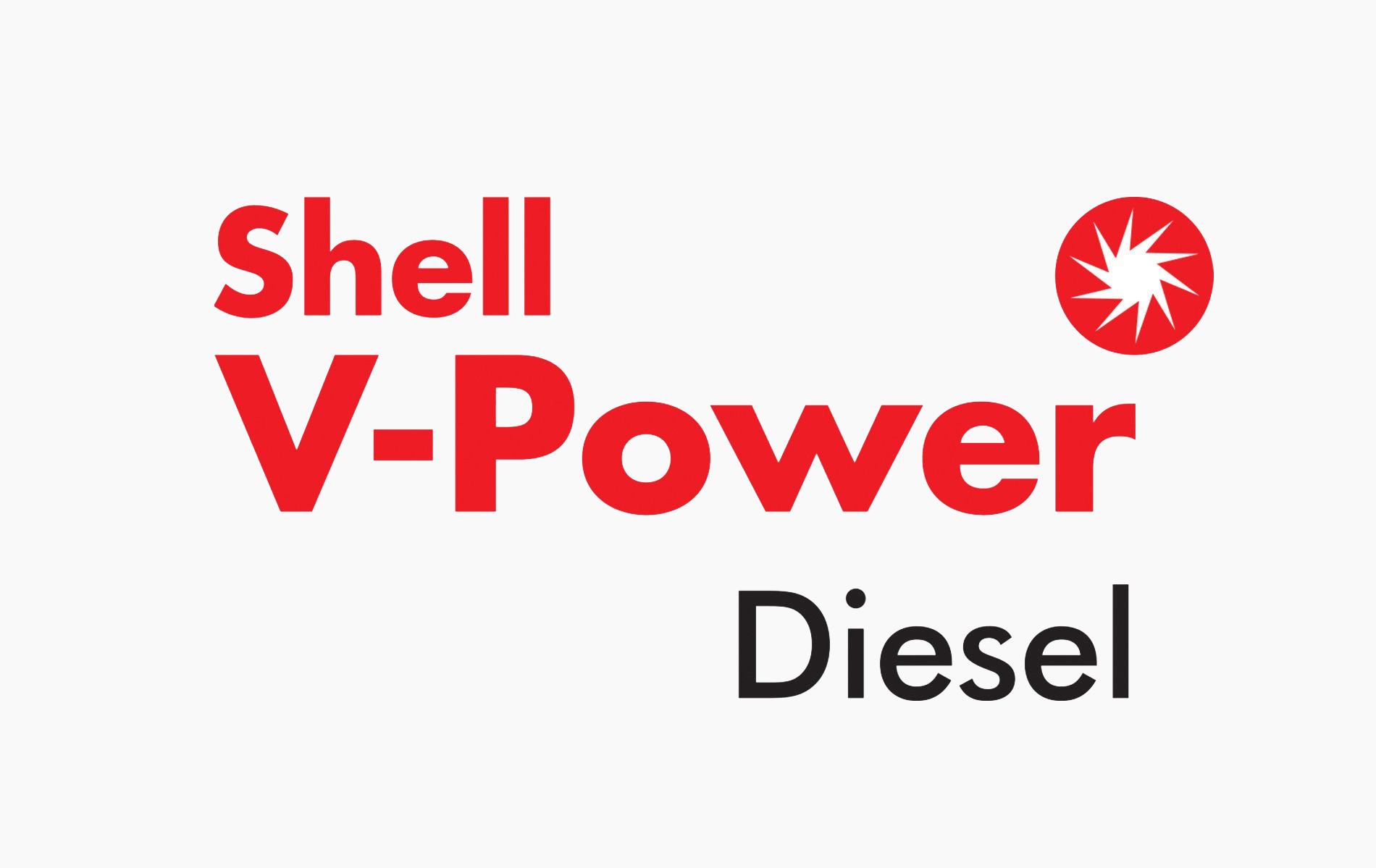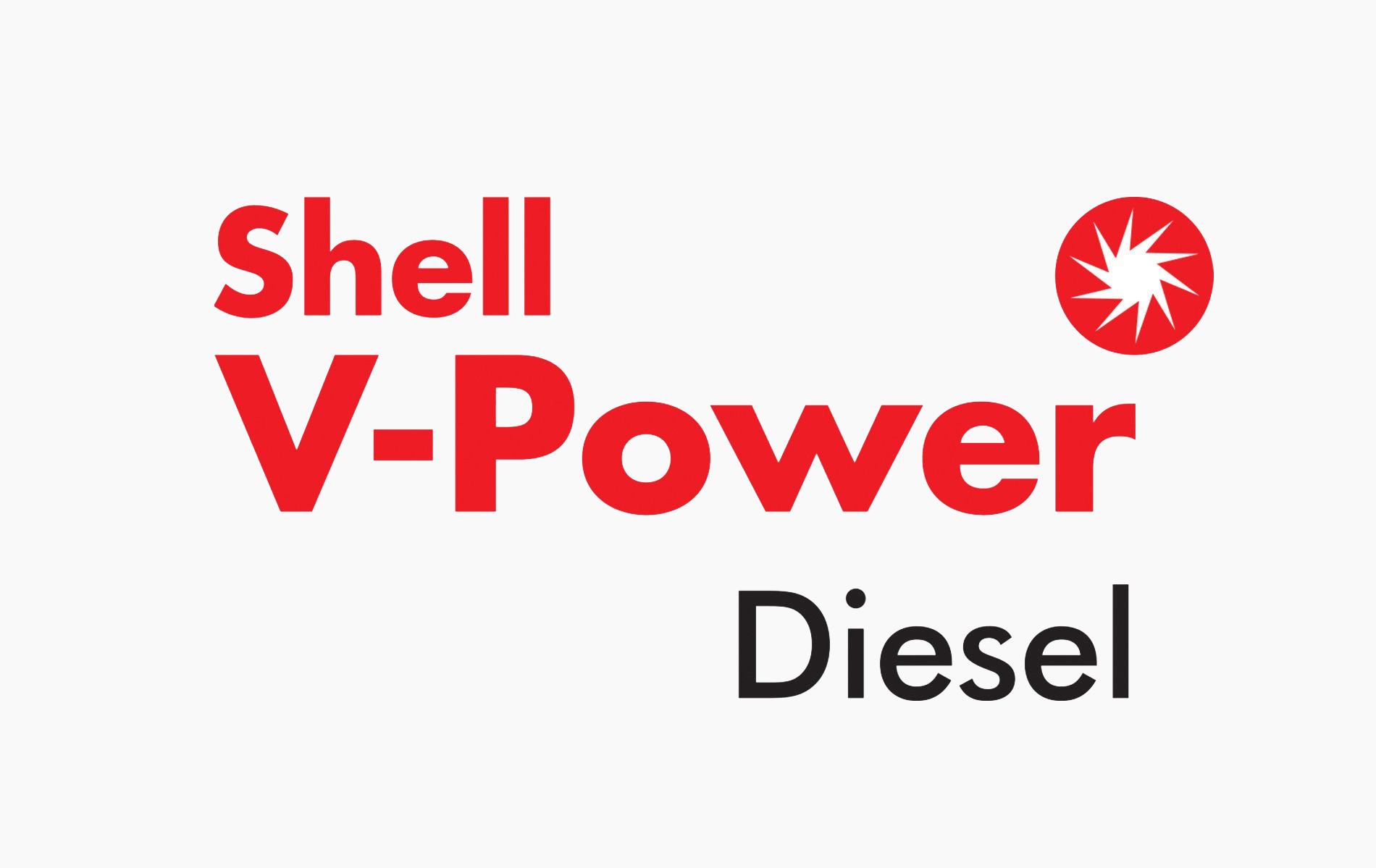 SHELL V-POWER
Diesel
Cleaner engines perform better. So we've developed new Shell V-Power Diesel. Our best cleaning power for your engine.

HELPS TO CLEAN
Intake valves and/or fuel injector nozzles
When you clean your shower head with a limescale remover, you see a big improvement in your shower spray's performance. It is similar with new Shell V-Power fuels; by helping remove built-up deposits that have already formed on the intake valves and/or fuel injector nozzles, it helps to restore your engine's performance.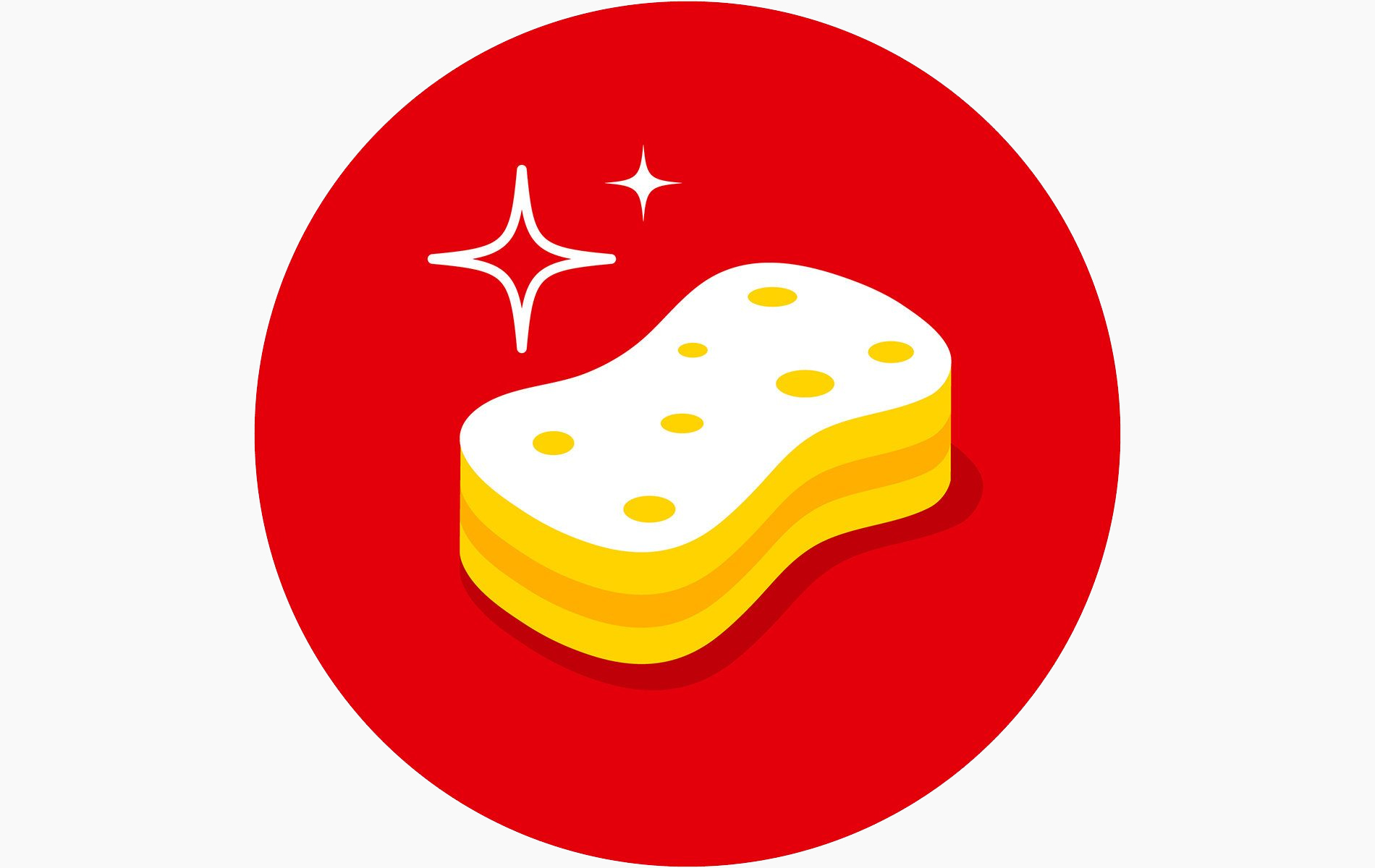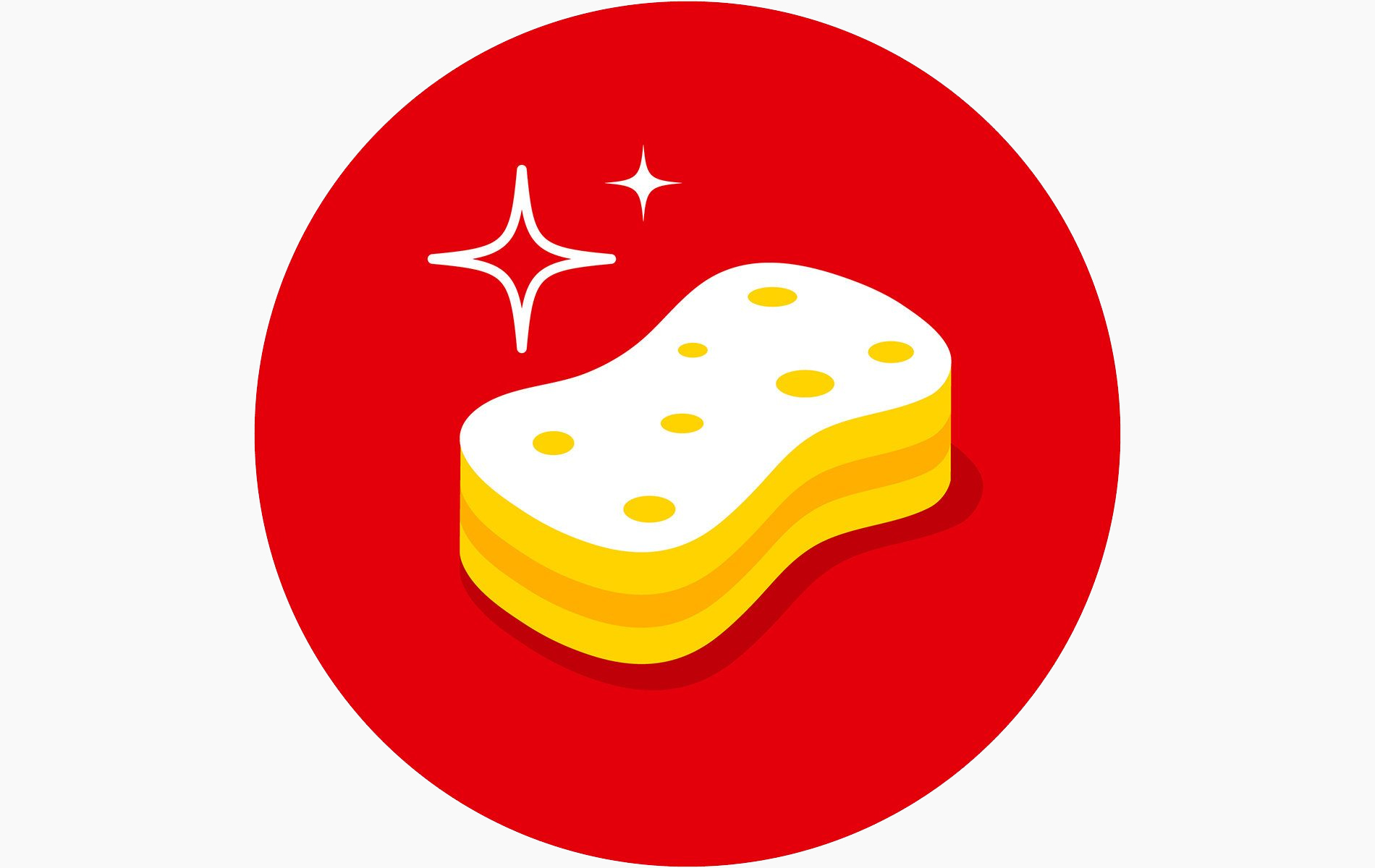 HELPS TO CLEAN
Key fuel system components
New Shell V-Power fuels act like a soapy sponge. Thanks to boosted cleaning technology, they help to clean and protect, giving you our best cleaning power for your engine.
OUR BEST
Performance Fuels
A nutritious diet helps athletes to perform. It is similar with your car's engine. New Shell V-Power fuels with boosted DYNAFLEX Technology are designed to help restore your engine's performance.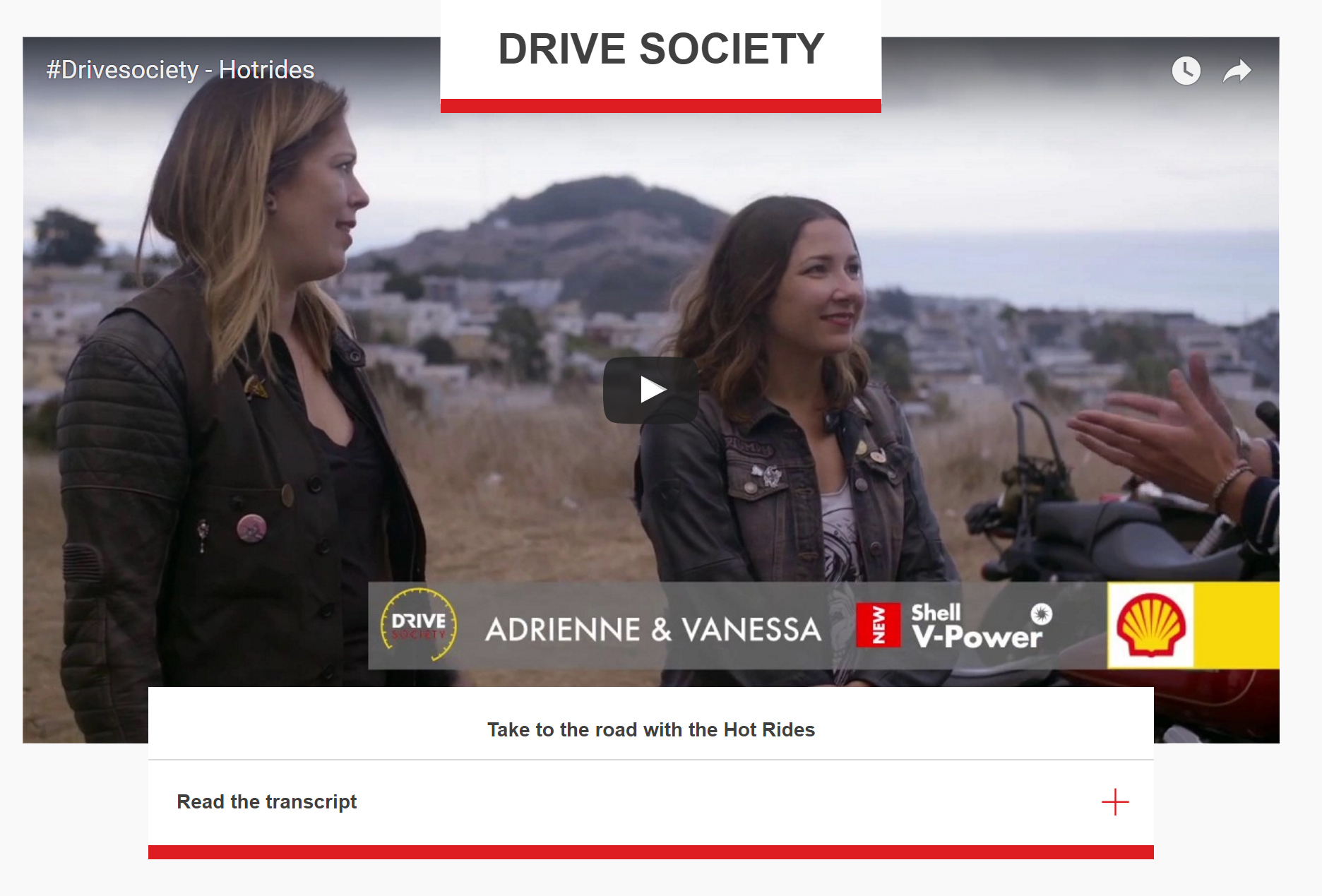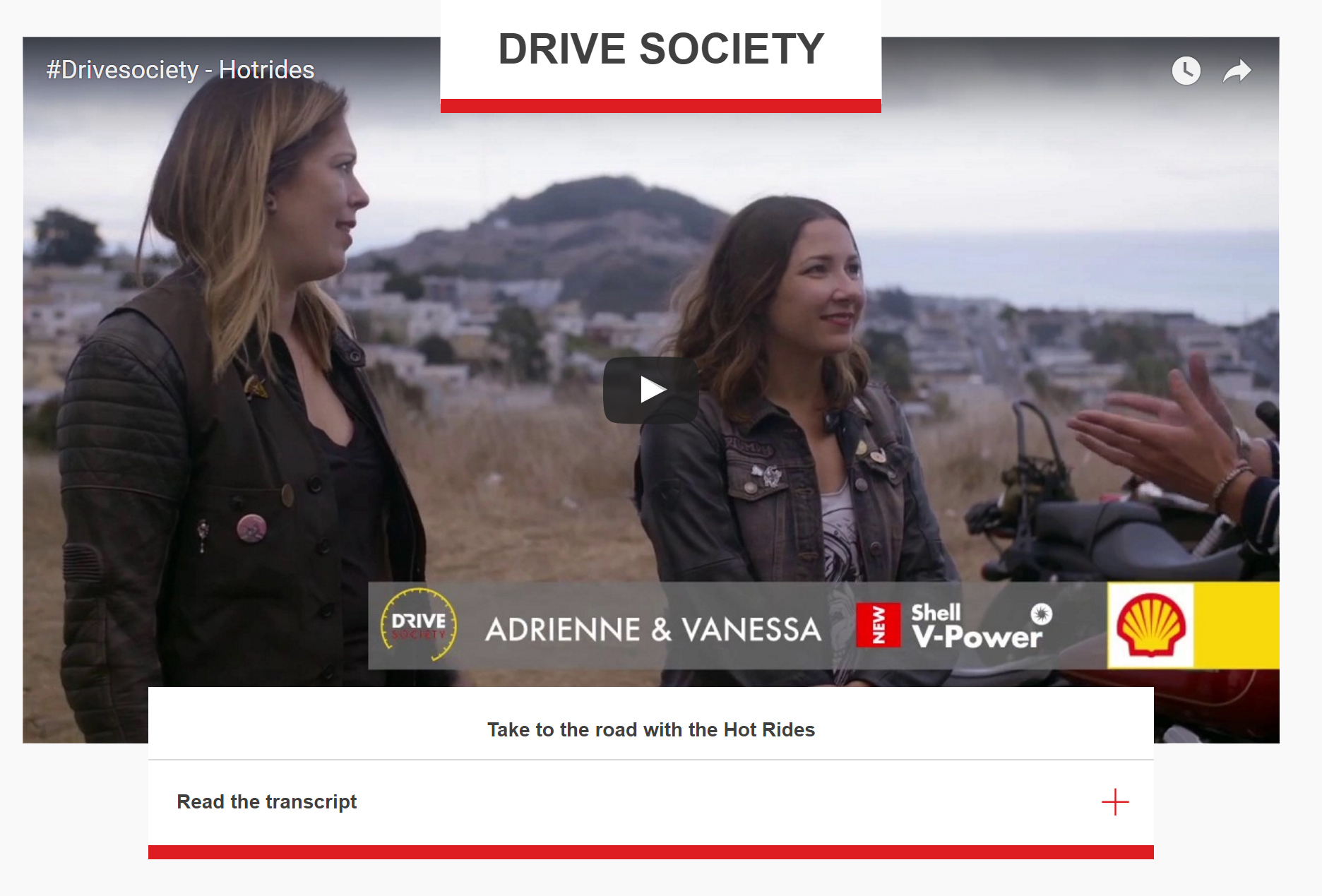 Explore stunning machines and intense motoring passion with Sam from Seen Through Glass. From the custom-ride hot rods of America to the beautifully crafted supercars of Italy, this Drive Society video series features the diverse communities across the globe that are truly obsessed with motoring.
Take to the road with the Hot Rides
Sam hops on the back of a vintage beauty as the USA's all-female biker crew, Hot Rides, shows him what they're made of. Expect a lot of leather, denim and speed.
Experience the pomp of Concours d'Elegance
Explore motoring prestige as owners of the rarest and most iconic classic cars in the world gather at Windsor Castle for the Concours d'Elegance festival.
Get under the hood at Goodguys
Sam delves deep into some glorious Americana, checking out the lean, mean, and speedy hot rod scene at the 30th annual Goodguys West Coast Nationals.
Explore the Japanese Modified scene
Tucked away in Britain's New Forest lies the home of an exciting Japanese Modified community. Sam explores the amazing cars and the bond between club members.
Go on a journey with a cast of real people as they explain the science behind Shell V-Power. Our Everyday Experts break down the tech using their own words and analogies.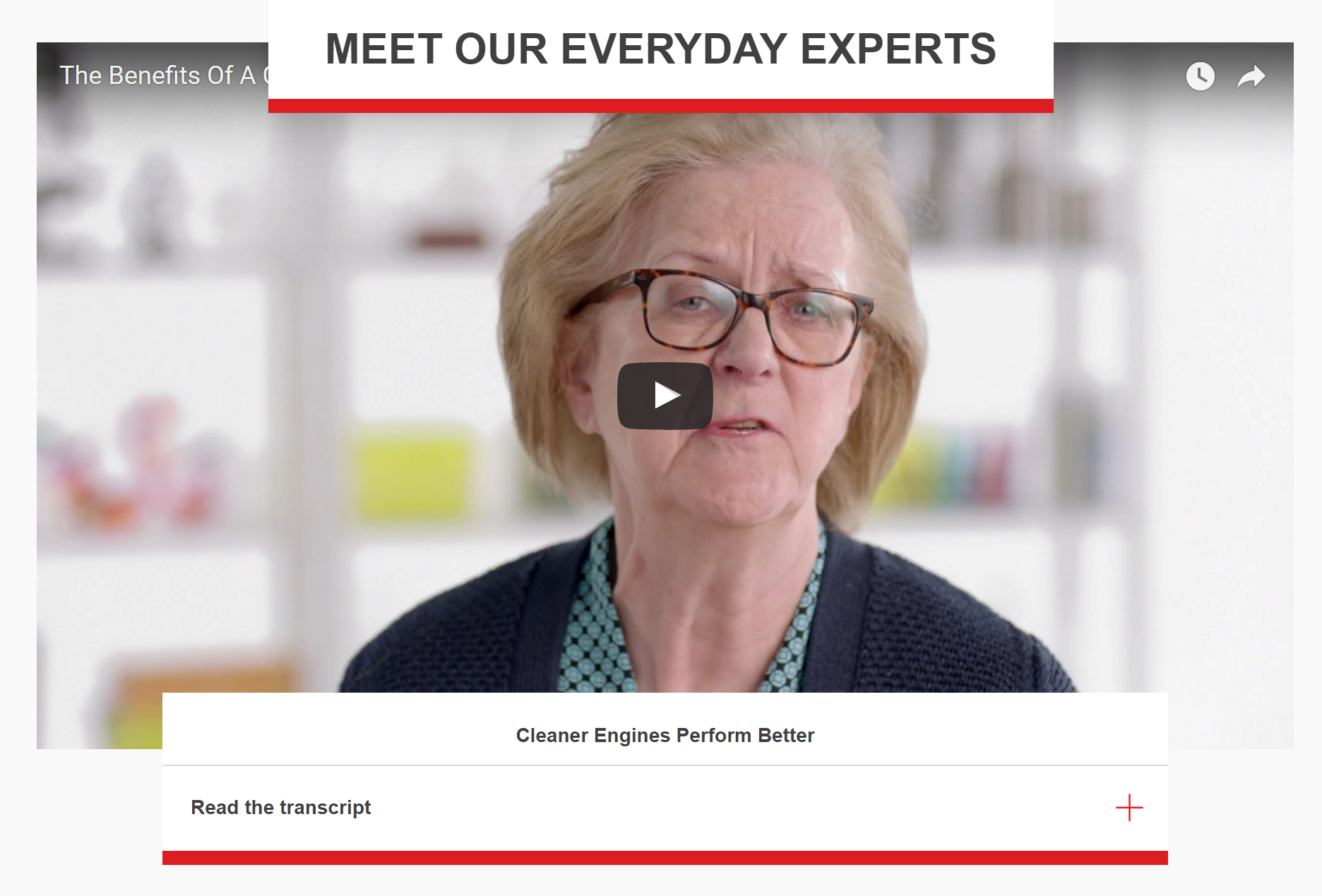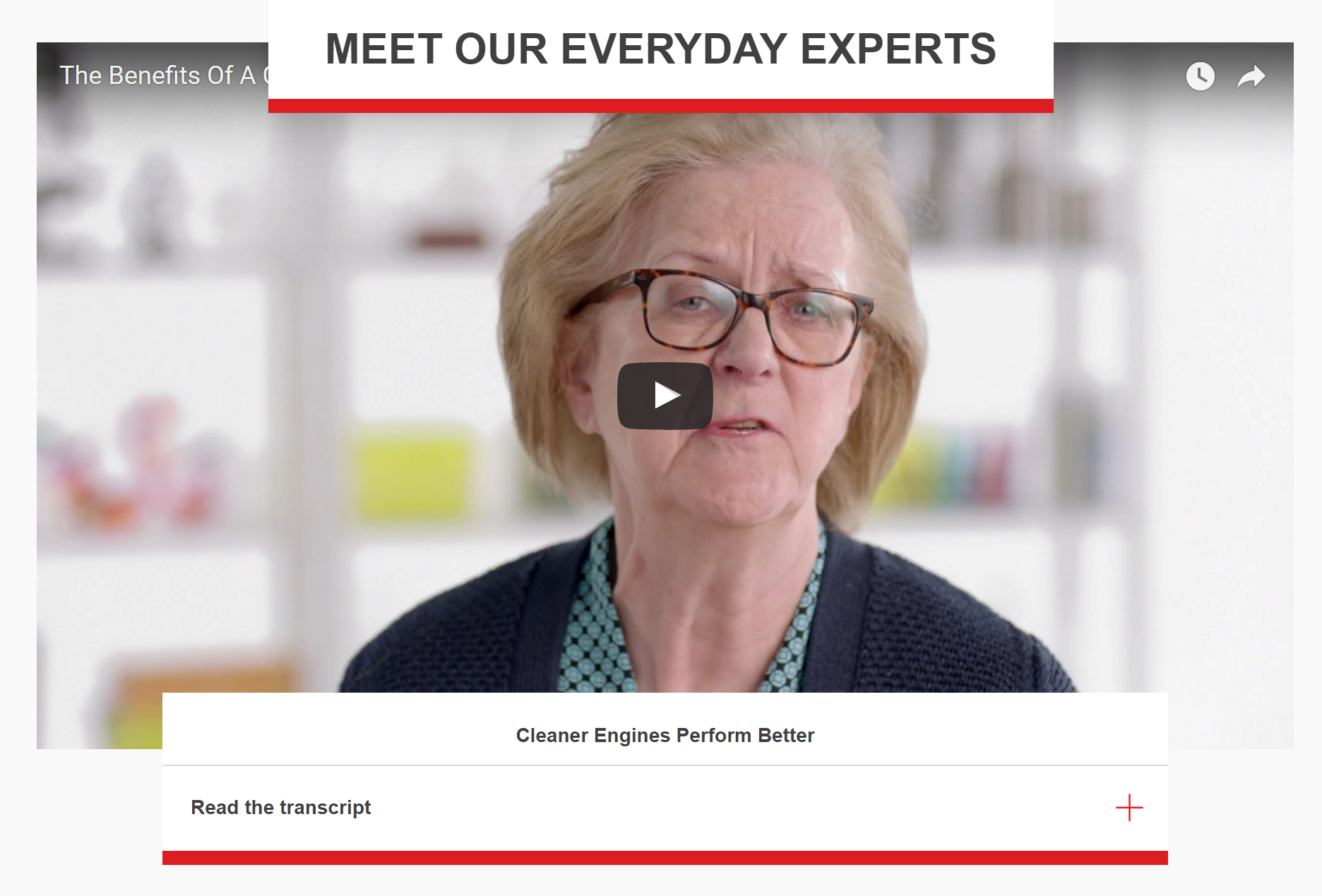 Cleaner engines perform better
Two grandmas, Liz and Jackie, explain why a cleaner engine is better.
Petrol v Diesel
We got a pair of barbers to explain the difference between petrol and diesel.
Premium fuel demystified
Who better than two straight-talking market sellers to bust the myths around premium fuel?
Octane Explained
What is octane? We asked personal trainers Fleur and Smithy to explain it in their own words.
PROJECT NOTES
Gone on to write Shell's global style guide for "Go Well".
Also written ambient, outdoor, social ads and more for various Shell products and campaigns.
Yes, a lot of what I do is just sitting around watching videos.