AGENCY: Jim Writes Stuff LTD BRAND: Holvi WORK: Branding, Video, Tone of Voice, Web Copy
In which Jim is asked to launch a bank.
Holvi, the Finnish fin-tech startup, was launching in the UK and they approached me to help them do it. They needed a video that could explain their incredible service (a new kind of digital bank, built for small businesses) in just 30 seconds. Plus, a brand new tone of voice and web copy for their UK website.
In which Jim crafts a unique and personal brand message.
It's not about the money for small business owners and entrepreneurs. They've chosen to start their business in order to do what they love or because they have an idea they really believe in. So I developed a brand proposition that focused on this insight. While other banks shout about having " a business banking account that lets you manage your finances, blah, blah, blah", Holvi are talking directly to their audience about what really matters to them.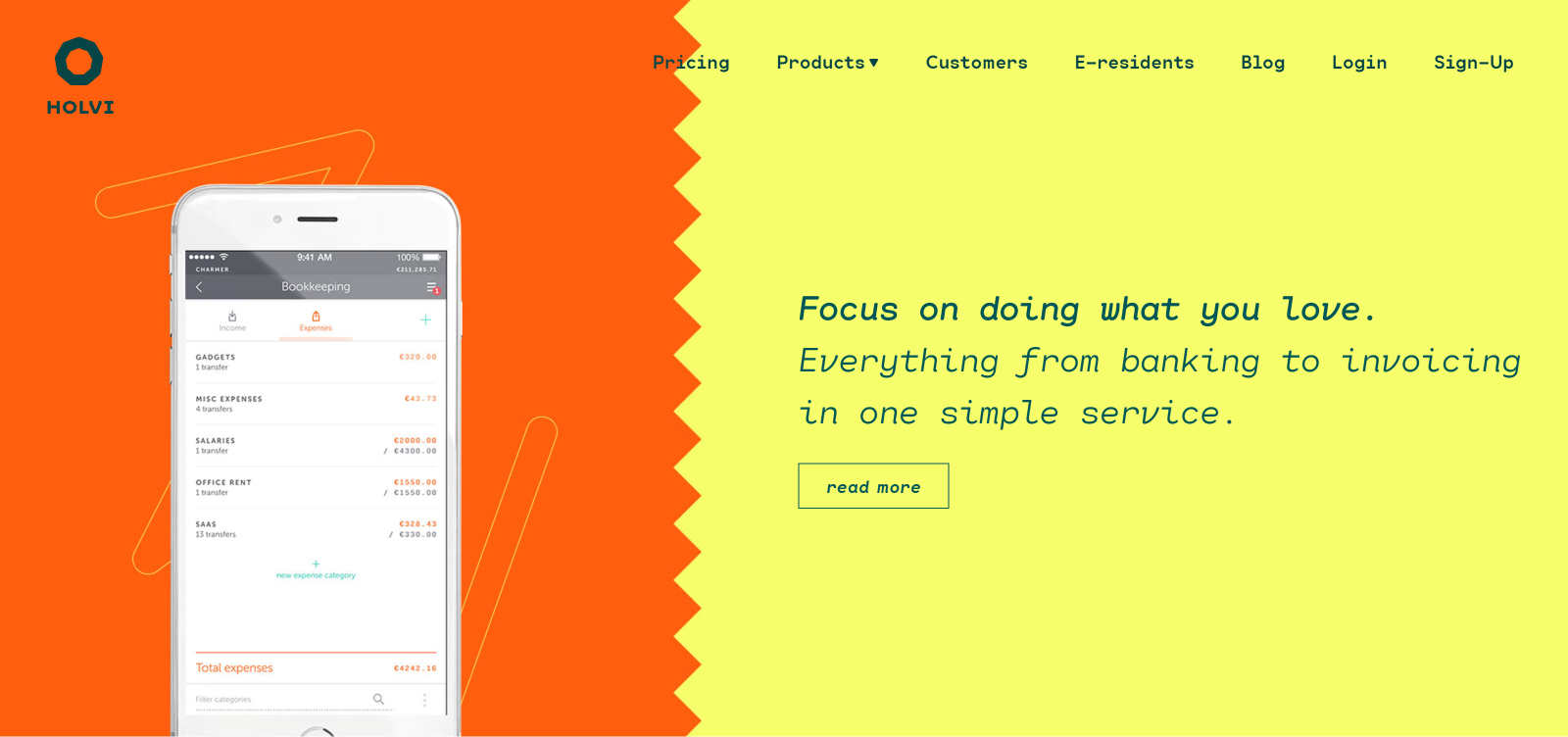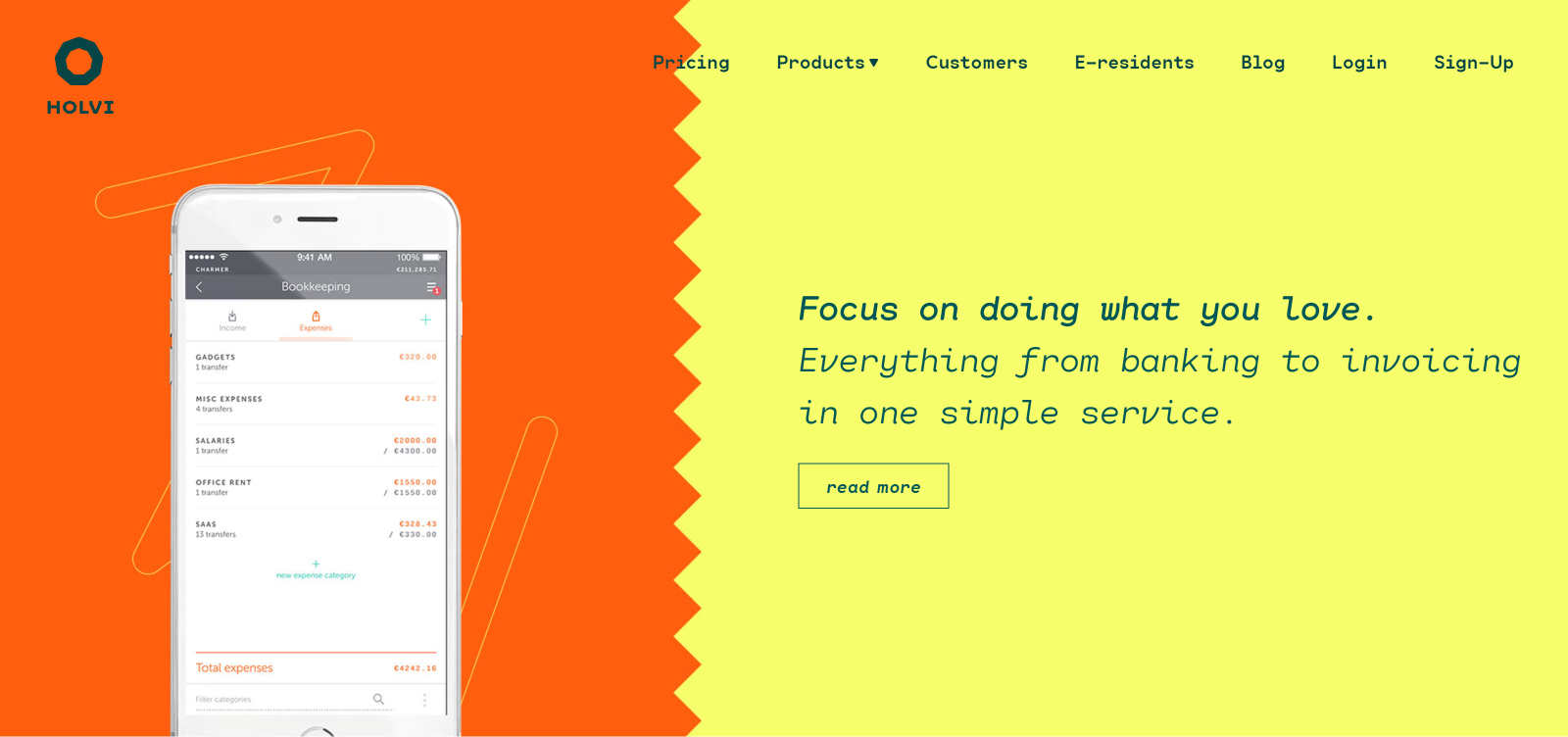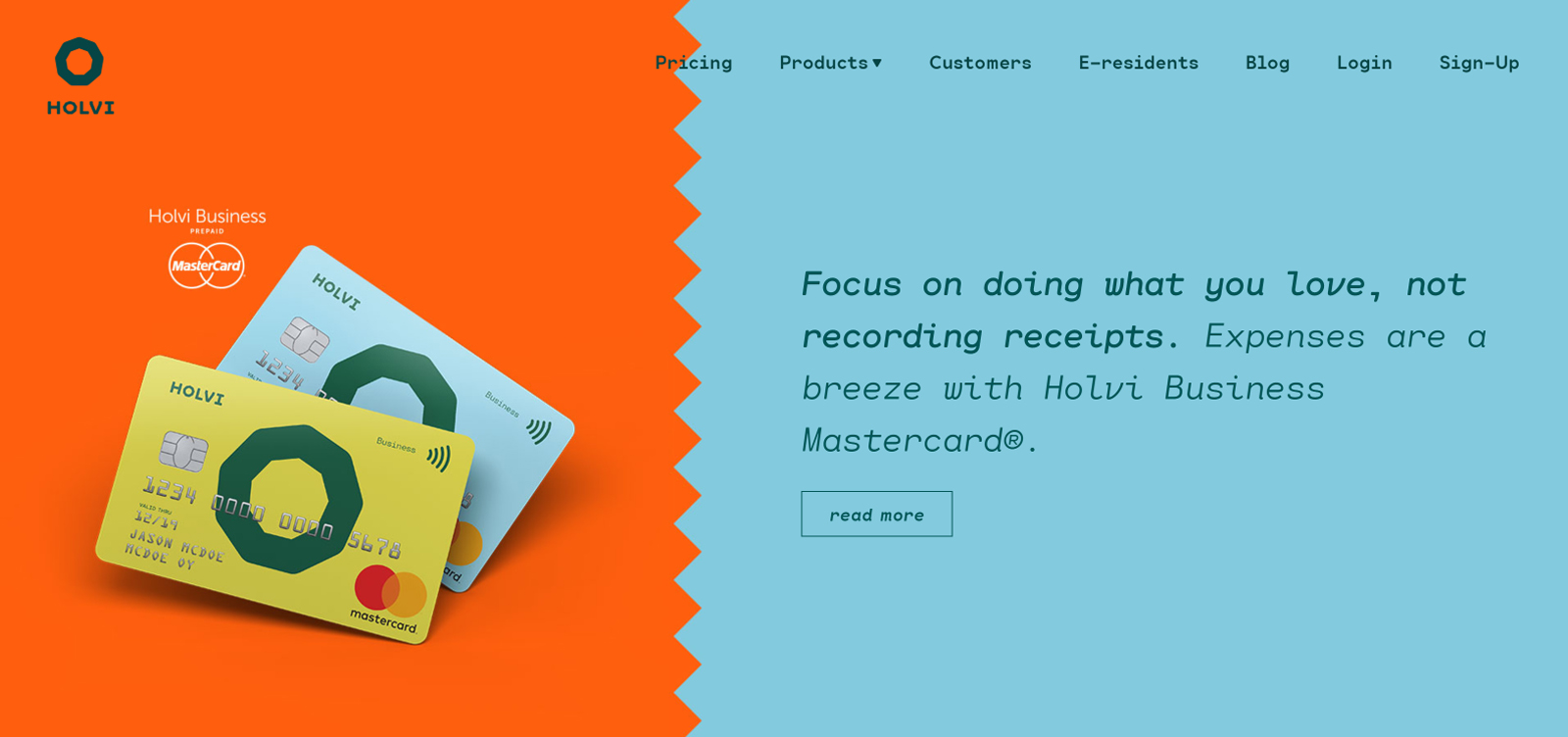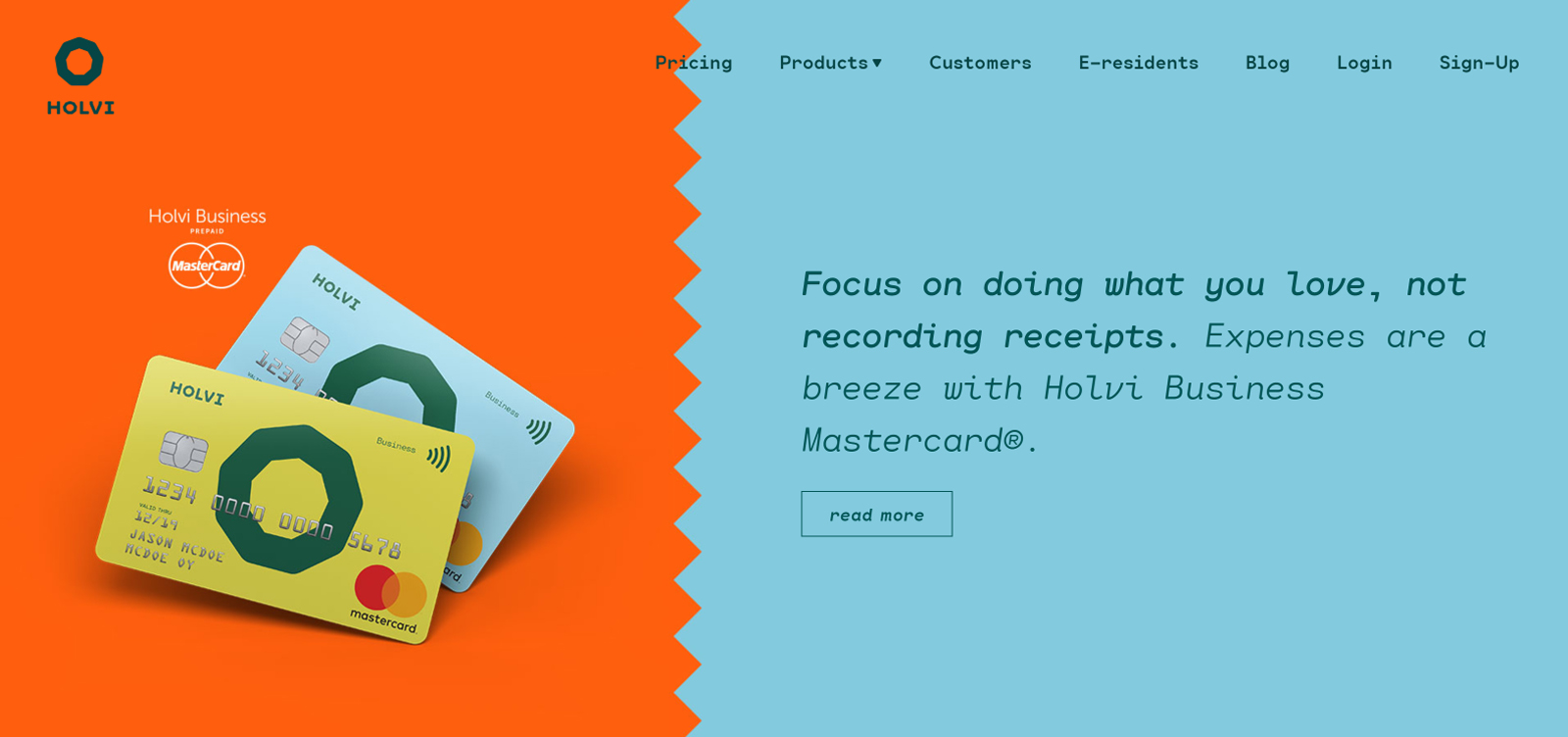 In which Jim takes it to the bank.
With such a cut-through message, Holvi have been stealing market share from the banking giants and taking advantage of the recent huge increase in small businesses starting up in the UK.
The video was produced in collaboration with Lucas Zanotto.

Holvi have been a regular client of mine for years.